Petiscos e História
Eating and drinking like a local. Passionate incursion into the heart of Porto.
THE TOUR
Delicious petiscos everywhere!
This unique walking tour offers different experiences in several places: historic cafes, wine bars, traditional bakeries and small restaurants.
Petiscar can be understood to mean eating small portions of different delicacies. This tour offers not only a food experience but also a different perspective on the History of Porto.
This tour includes food tastings (petiscos!) at 5 different locations: historical cafes that will impress visitors with their food and enormous cultural heritage, traditional restaurants and bakeries around the city that are frequented by local patrons - so you can experience the authenticity of local habits.
An exclusive immersion into the Porto way of life!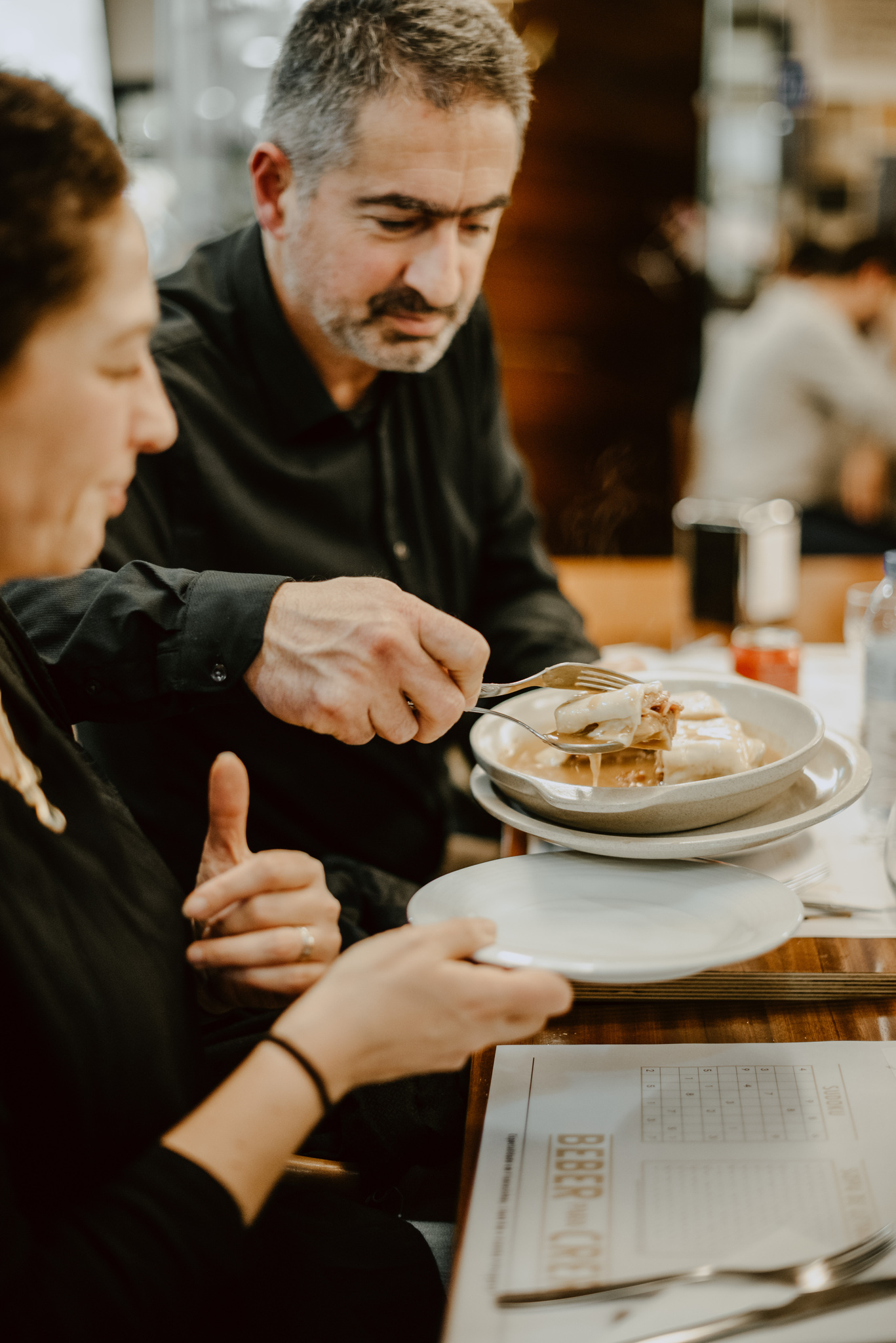 Petiscos e História

---
Mí­nimum 4 pax
half-day 5 hours
---
From 109 € / pax
Reserve aqui
Itinerary
Old historic cafes

Traditional home made food